Want to make $50,000 with your Amazon FBA Business this quarter?
Watch the video below to see how easily it can be done. Then click the big orange button to learn more.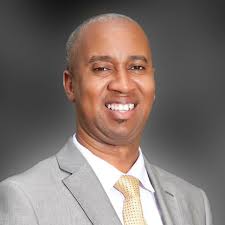 Hi, My name is Barrington McIntosh. My wife and I support our family through our successful Amazon Business. Today I teach other people how to do the same. Sign Up to get expert coaching on how to build and grow your Amazon business from anywhere in the world! Learn more about me here…
Embrace the FBA Opportunity
Never before has it ever been this easy to build a thriving online business. Let me help you…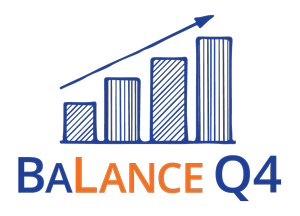 Join Lance and I this October, November and December as we guide our group the busiest shopping season of the year.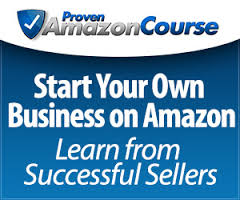 Build your Amazon business with the right foundations from day one. Learn step by step what it takes to be successful.
Worth every penny and then some!! This is a game changer for me and my business. Going to the next level and for those in the class, I'll see you at the top!
At 7:00 pm Barrington stepped on stage and helped craft a vision (for me) of which I will be handing my grandson a global entity. That's my testimony and my advice is this: Get the Course.
Hi Barrington, I Just want to say "Thank You" for all you have done over the last six weeks At first the thought of selling International was overwhelming to me. Signing up for your course was what I needed to get started.